As seen on:








Get

people moving...

Keep

people moving
Exclusive MedRock Products
---
Get you moving...
Get moving with our range of exercise equipment - the perfect add-along to your training session to improve mobility.
KEEP you moving...
Get effective pain relief right at home and speed up your recovery process with our doctor-approved sports medicine devices.
What Others Are Saying
I participate in some fairly intense activity in functional fitness. HotRock is great because not only does the foam get deep into my muscles, but it also delivers intense heat at the same time. This creates a lot of relaxation after my workouts and eases the soreness.

James P.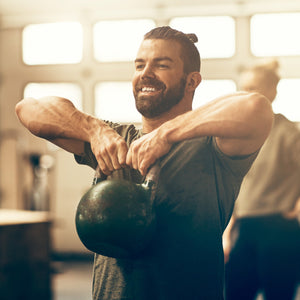 Love this foam roller! Bought it to use with my patients at work, but this one is staying at home! As an ortho/sports physical therapist, I highly recommend this roller to any of my colleagues or patients.

Dr. Marc W.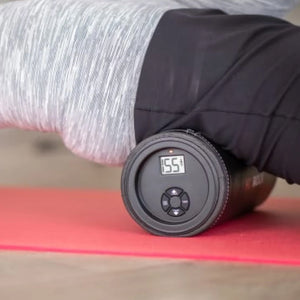 OUR PHILOSOPHY
When you move, you feel better and you function better.
Let MedRock help you Get Moving and Keep Moving!
The Man Behind the Madness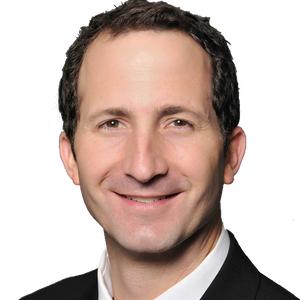 DR. TONY ROCKLIN PT, DPT, COMT
Founder and CEO of MedRock, Inc.
Former owner and current clinician at Therapeutic Associates, the United States largest physical therapist-owned physical therapy company.
Orthopedic and Sports Physical Therapist for 25 years with a specific focus on hip intra-articular pathology.
Published author, clinical educator, mad scientist, and passionate innovator of new devices, products, and treatments!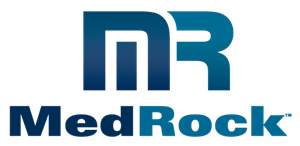 MedRock, inc.
MedRock, Inc. was created in 2009 to design and manufacture new and innovative products used in wellness, sports performance enhancement, and injury rehabilitation. MedRock aims to provide education to improve and modernize the treatment of hip intra-articular pathology and to assist clinicians in improving treatment effectiveness, efficiency, and overall care for their patients and athletes.
See our athletes on Instagram.